The Cross-Cultural Kaleidoscope®
Given the multi-cultural nature of societies and workplaces, and the working practice of virtual teams, it is essential that global leaders, practitioners and educators incorporate the impact of culture into their perspectives. Without this, culture clashes, misunderstandings and worse still stereotyping and bias thinking occurs. This can stifle creativity and innovation and create underperforming teams.

A one-day masterclass for practioners working in global organsiations.
BROCHURE DOWNLOAD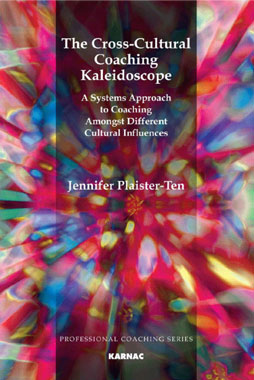 WE HAVE WORKED WITH PEOPLE FROM 40 COUNTRIES FROM COMPANIES SUCH AS....

"Without doubt the most significant text in the field for a decade"
  Professor David Clutterbuck


"Challenges all of us to think about the impact of culture in our work"
VP Coaching, Talent, Leadership and Organisation Development CoE,
GSK

"The implications for practice are vast"
Co-Director, International Centre for Coaching and Mentoring Studies