Who wants to work in your team?
Did you know that for every team to flourish there are 9 essential roles?
In a team are you A Controller, An Explorer, An Organiser or An Advisor?
For teams to be highly efficient, mutual respect for each other's roles must be present.Learning to work with differences can be a challenge.
We all have natural preferences about the type of work we do and are suited to some roles better than others.
Are you in the right role?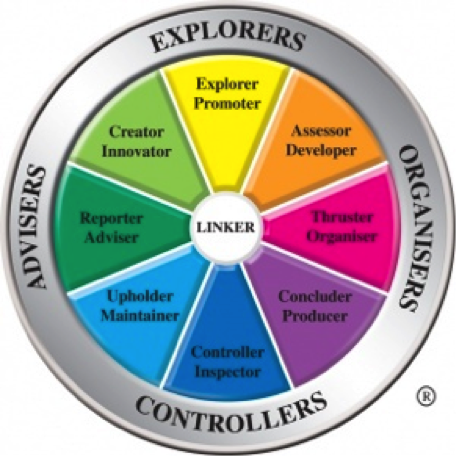 Profiling tools known as Margerison McCann Team Management Systems (TMS) may be administered by an accredited consultant such as 10 Consulting
Click here for a conversation about your team requirements