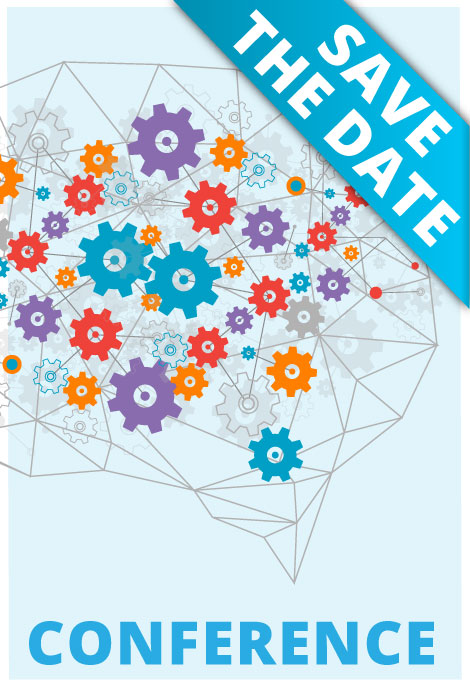 It is an honour to be a speaker at the 'Culture and Challenge' Coaching at Work Conference on 5th July, 2017.
I shall be speaking about the impact of culture in the workplace and launching new licensing options for those wishing to use 'The Cross-Cultural Kaleidoscope' approach in their coaching practice.
Hope to see you there!