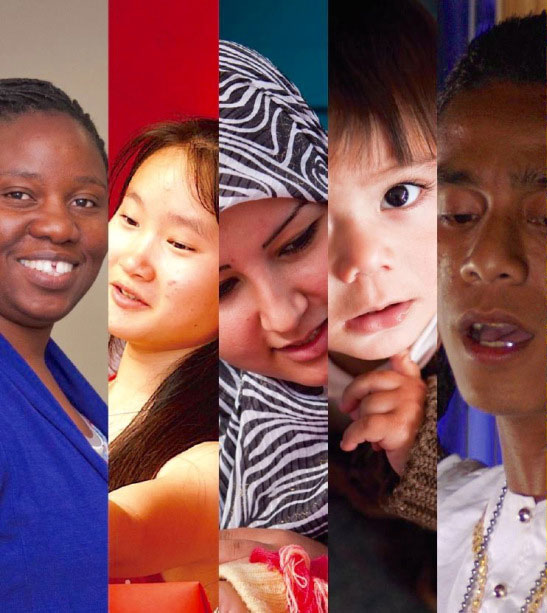 How Intercultural Understanding Enriches the Coaching Relationship
My book, The Cross-Cultural Kaleidoscope, was written over a period of four years, in a pre-Brexit world. This called for an increase in cultural understanding, thanks to the forces of globalisation, increased mobility and the impact of technology, bringing about multi-cultural societies and new ways of working.
Little could I have imagined that as the book gets launched, 'hate crimes' in the UK would have risen by forty-two per cent compared with the same period last year, and my own ('foreign') husband would have been commanded to leave – and we live in a sleepy Oxfordshire village, where nothing much happens – normally. These are not normal times.
Whilst specifically aimed at coaching practitioners, educators and global leaders, the book is set in a context of 21st century globalisation, and yet points to the need to be aware of the dangers of racial hatred, stereotyping and of our own unconscious bias. In the introduction, I quote from the late Nobel Prize winner Elie Wiesel, who identified fanaticism, or cultural hatred, as a "source of danger; the gravest of all". Sadly, we are seeing evidence of this...